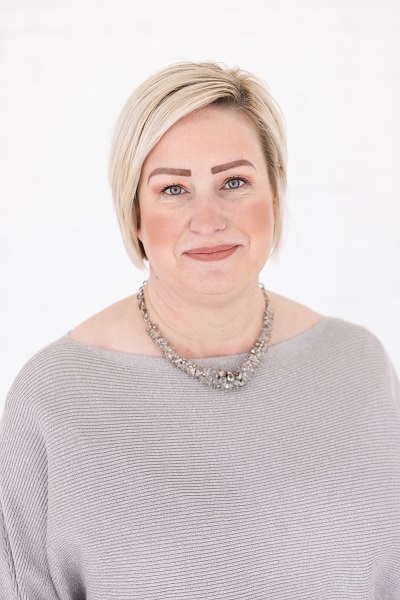 Jennifer Jackson
Chief Operating Officer / Senior Portfolio Manager
Jennifer brings over 20 years' experience in commercial real estate management, leasing, and construction, she began her career with Equity Office Properties Trust back in 1998.  Jennifer joined Corporate USA Real Estate Services, Inc. in 2000 as General Manager, and became Chief Operating Officer in 2010.  Jennifer's sharp eye for detail has greatly advanced the company's ability to turn struggling properties into income producing assets.
Andrea Crubaugh
Property Manager
With more than 7 years' experience in the commercial real estate industry as an Assistant Property Manager, Andrea was recently promoted to Property Manager, where she is responsible for overseeing day-to-day building operations throughout the Dallas/Fort Worth area.  Her strong administrative and communication skills ensure our team is positive and successful.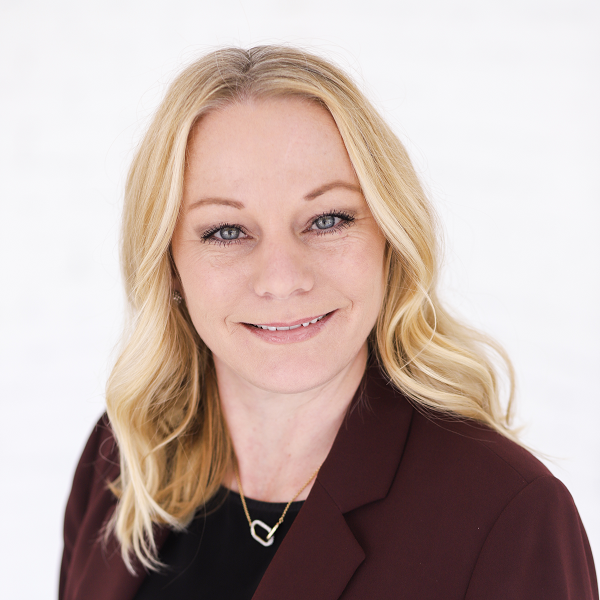 Crystal Kephart

Senior Property Manager
With over 16 years' experience in the real estate industry, Crystal Kephart joined our team as Senior Property Manager.  She has a demonstrated history of commercial real estate, including property management, contract negotiation, facility management, and Construction.  She enjoys being in a role where she can continue to grow and learn while giving tenants exceptional customer service.